Bully V Staffy Match
The Bull Terrier Club of Victoria historically held a competition with the Staffordshire Bull Terrier Club and the prize for the winning team on the day, the coveted match Dunny Seat!
Our last competition was held in 2014 and unfortunately for us, the Staffy's over powered the Bully's in numbers claiming victory of the famous Dunny Seat.
It was a great day shared between both clubs.
BTCV sincerely thanks the Staffy Club for continuing this fun event with us.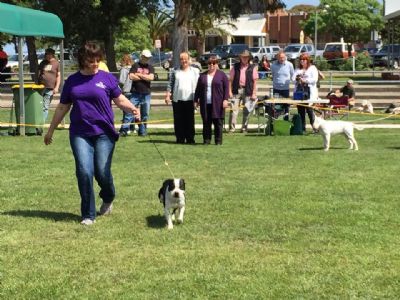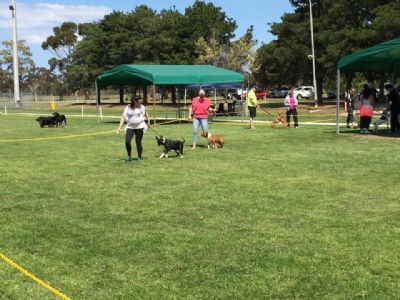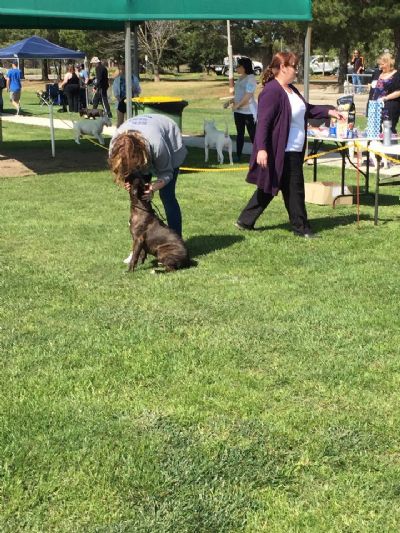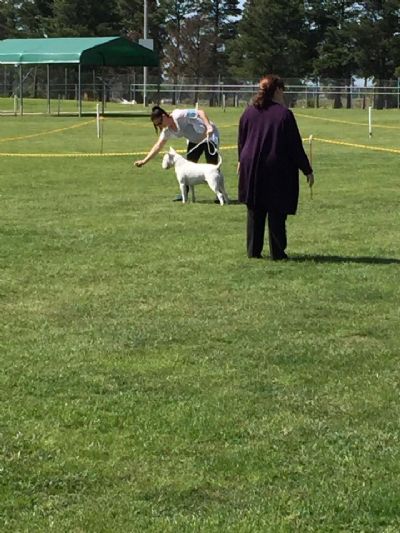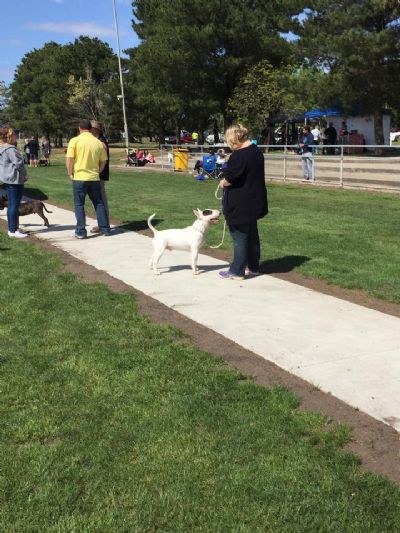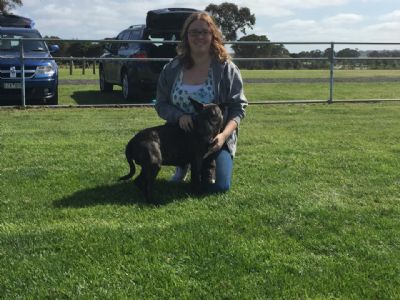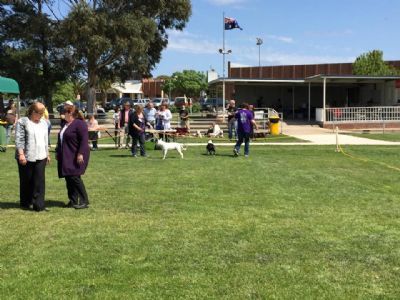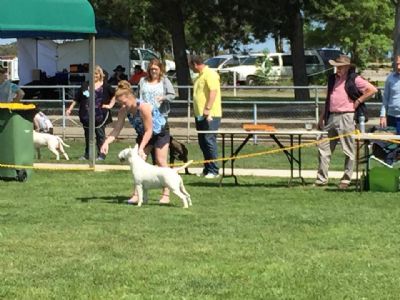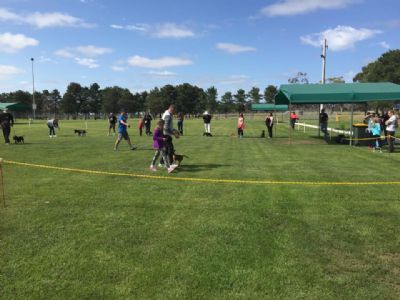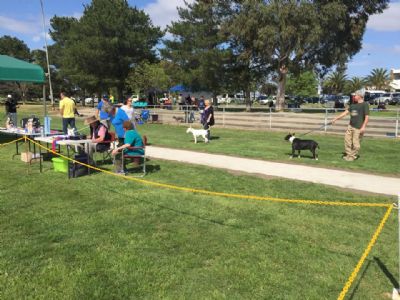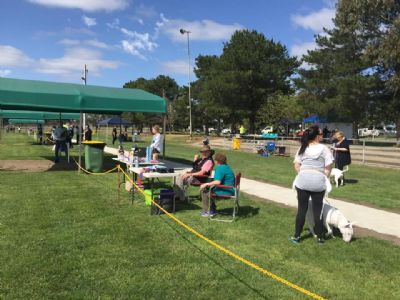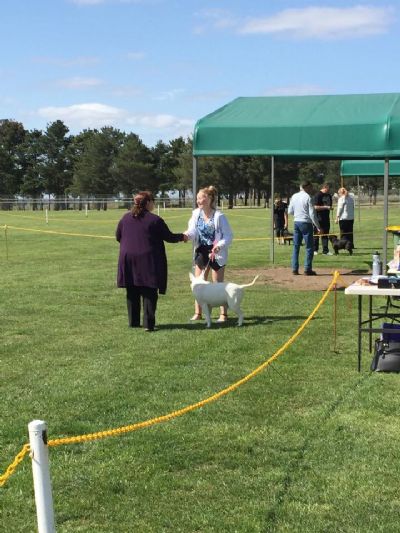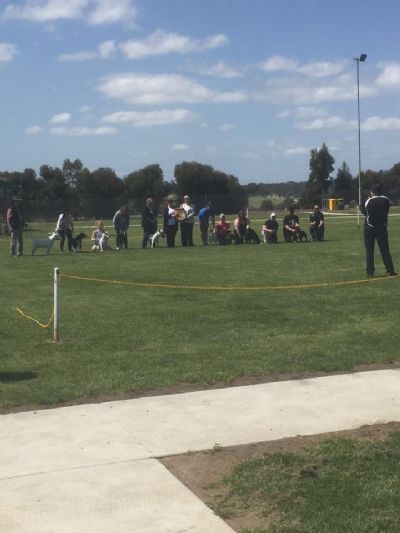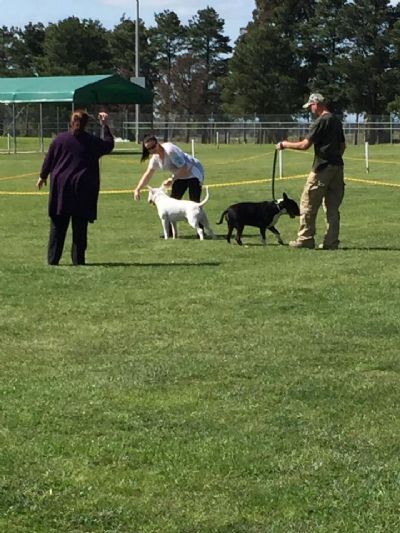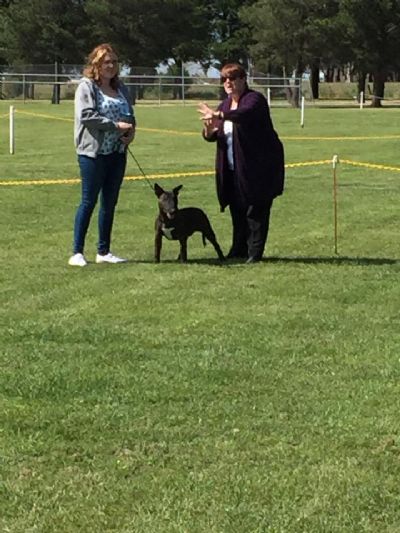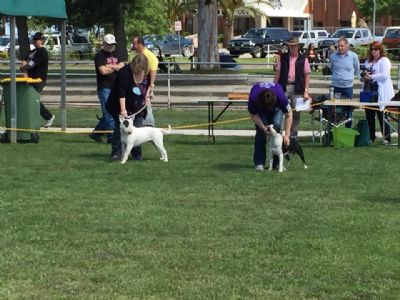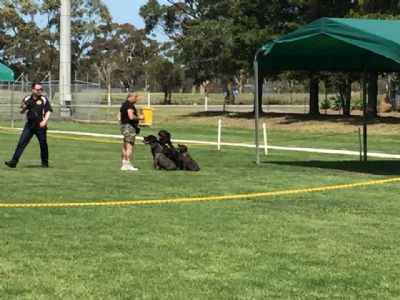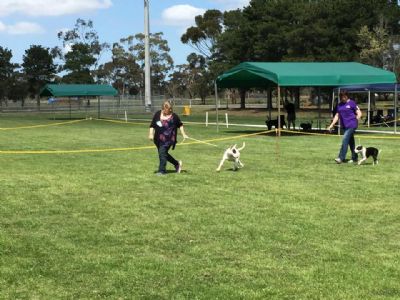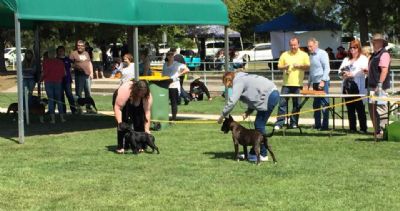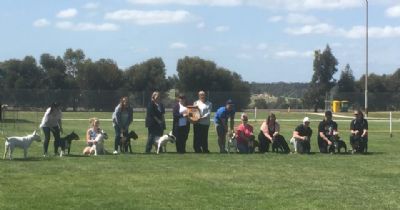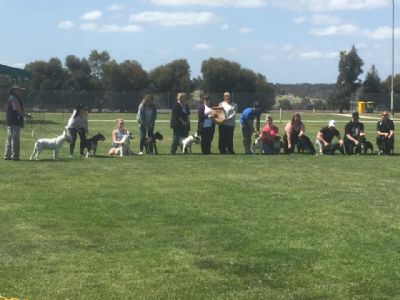 Contact Details
The Secretary
P O Box 1635, Melton West 3337, VIC
Email :
[email protected]