Mature & Puppy Bull Terrier Directory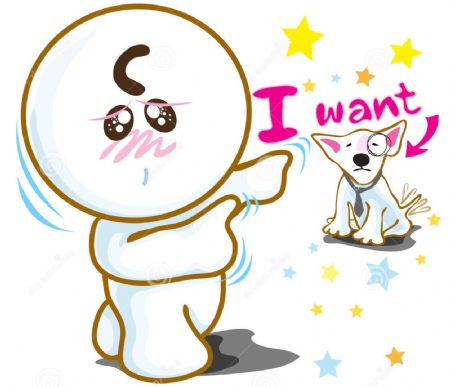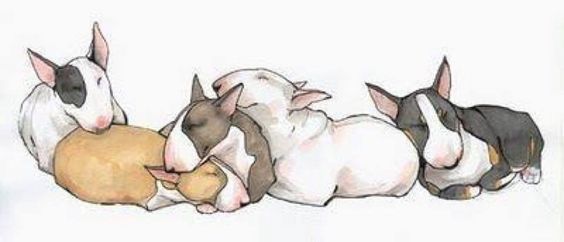 To The Puppy Buyer
The BTCV recommends only purchasing from a registered breeder, and if you look at the dogzonline website, you will see lots of breeders list litters on this site and there are a lot of links to breeder webpages.
Breeders who show their dogs, are generally interested in producing good quality animals that meet the breed standard and are conscience of hereditary diseases. They are also likely to be in the breed for the long term and therefore can offer lots of experience and support to their puppy buyers for the life of the dog.
There are plenty of breeders in Victoria, you need to check the litter listings daily because in Victoria, breeders can only advertise pups at six weeks of age, once microchipped and this only leaves a very short window of time to contact the breeder and get a pup. Also, most breeders prefer that you phone them and do not send texts messages or emails, as they like to talk to prospective puppy buyers and often won't respond to texts.
Dogzonline www.dogzonline.com.au
Please email the club if you would like any other information on Bull Terriers that you haven't been able to find here, or come along to one of our upcoming events where you might meet breeders.
Member Breeders (Paid advertisements)
KAHA BULL TERRIERS.
Email = [email protected]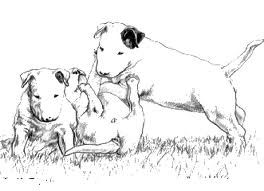 Contact Details
The Secretary
P O Box 1635, Melton West 3337, VIC, Australia
Email :
[email protected]